C&M DISPOSAL SERVICES
C&M Disposal Services, was founded on high moral standards and principle in 2010. We are dedicated to providing quality demolition services to our valued customers while keeping safety and cost efficiency a top priority.
We understand your money is hard earned, so we offer free, no obligation on-site estimates.
You can also get an idea of what your job will cost calling us, or by texting us a photo. Finally, we understand all of us share resources to make our communities, small and large, work more effectively.
---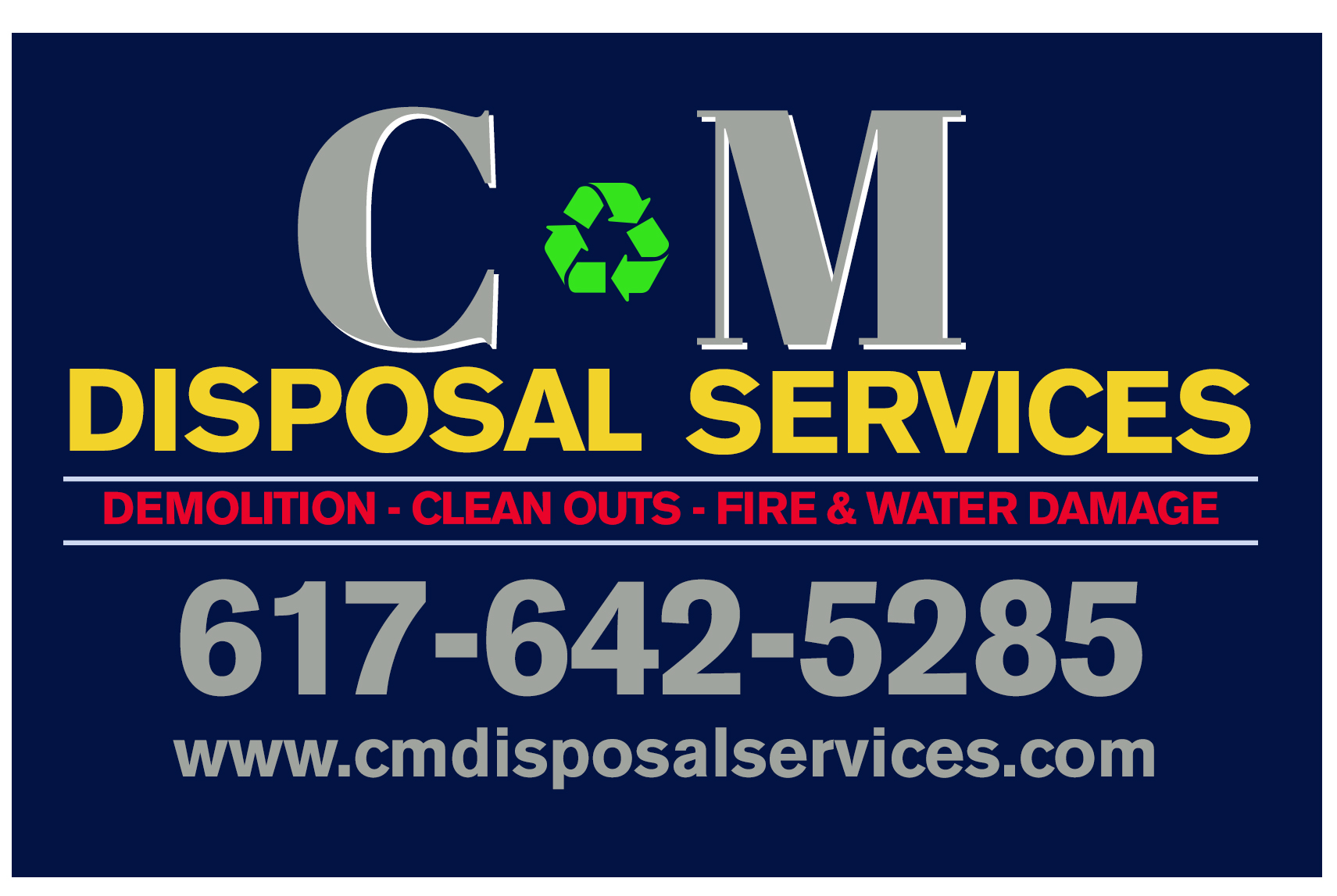 OUR MISSION
To provide outstanding professional services to each and every customer. Coaching for innovative leaders in our industry. To build and maintain professional relationships with businesses and business owners
---
| Our Employees       | Reliability
| Respect                     | Coaching
| Quality                      | Relationships